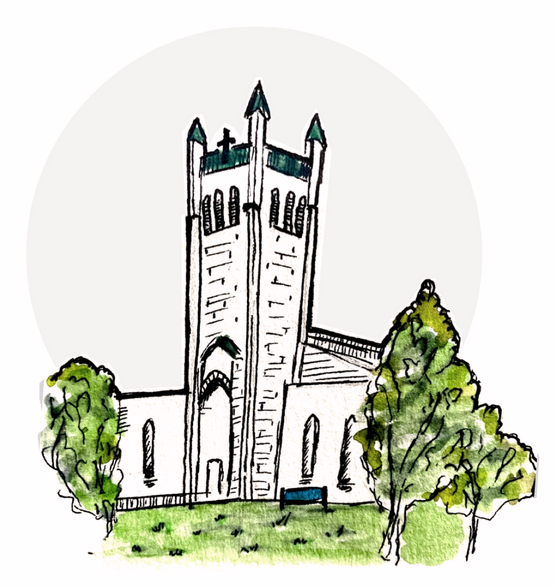 3PM
WEDDING CEREMONY
St. Joseph's Parish
174 Wilbrod St, Ottawa
We are so excited to share this day with you! Our wedding will be in downtown by the Ottawa University Campus.  We recommend taking a Lyft to the wedding and reception.

If you are driving to the wedding and need a parking pass for the church, check back here the day before, and you'll be able to download and print one off.

We'll have a professional photographer to capture this special moment so that you can sit back, relax and enjoy it with us. Our beautiful images will be available after the wedding.

Please note, confetti, rice, flower petals are not allowed within the church.



---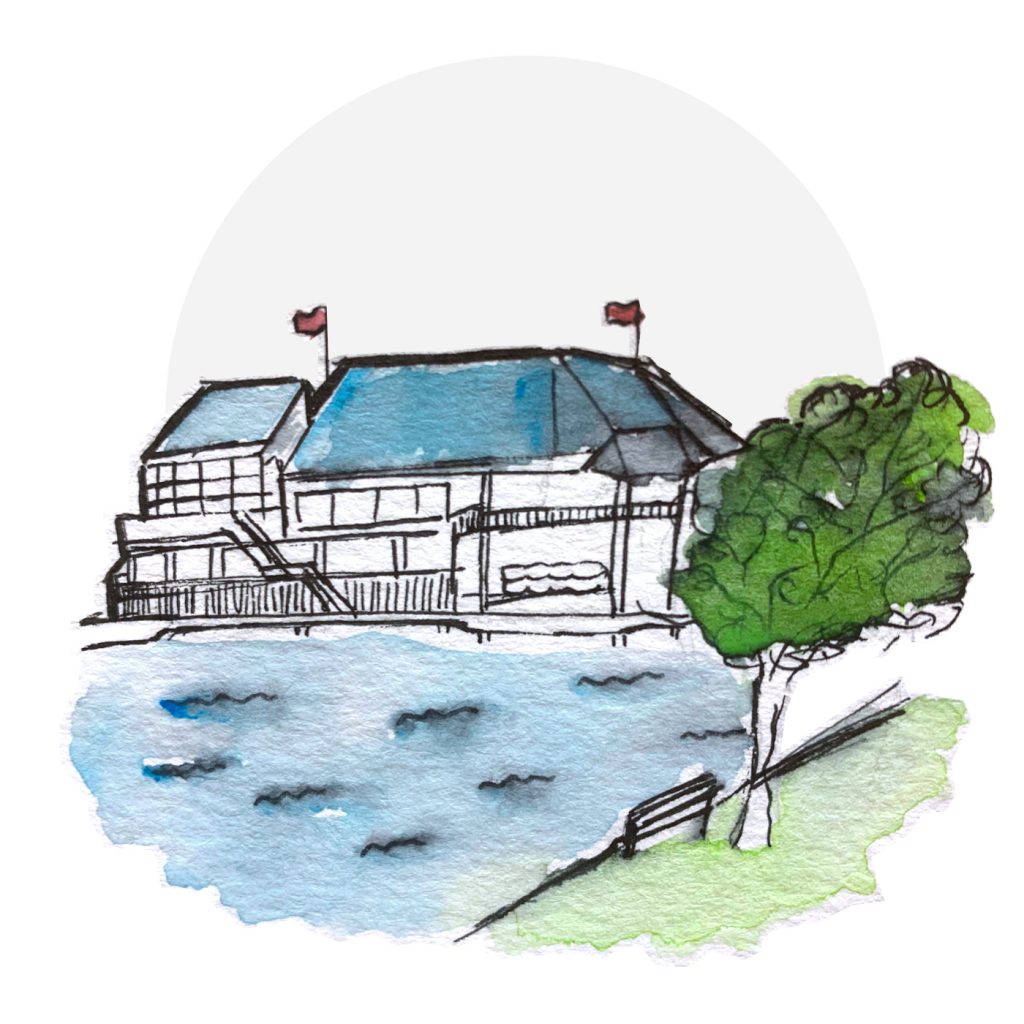 5PM
RECEPTION
Lago, Dows Lake Pavilion
1001 Queen Elizabeth Driveway, Ottawa
Please head to the reception for 5 pm. The venue and reception is typically about a 10–20-minute drive. Ask your driver to take you along the canal for a nice scenic drive.

If you do drive to the reception, there's parking across the street. You can even leave your car there overnight, and pick it up in the morning.

You can receive a stamped validation receipt from the restaurant which provides you with 2 hours of free parking and will allow you to benefit from a discounted rate of $7 for the evening. You can even leave your car overnight, and pick it up in the morning (before 10:30am).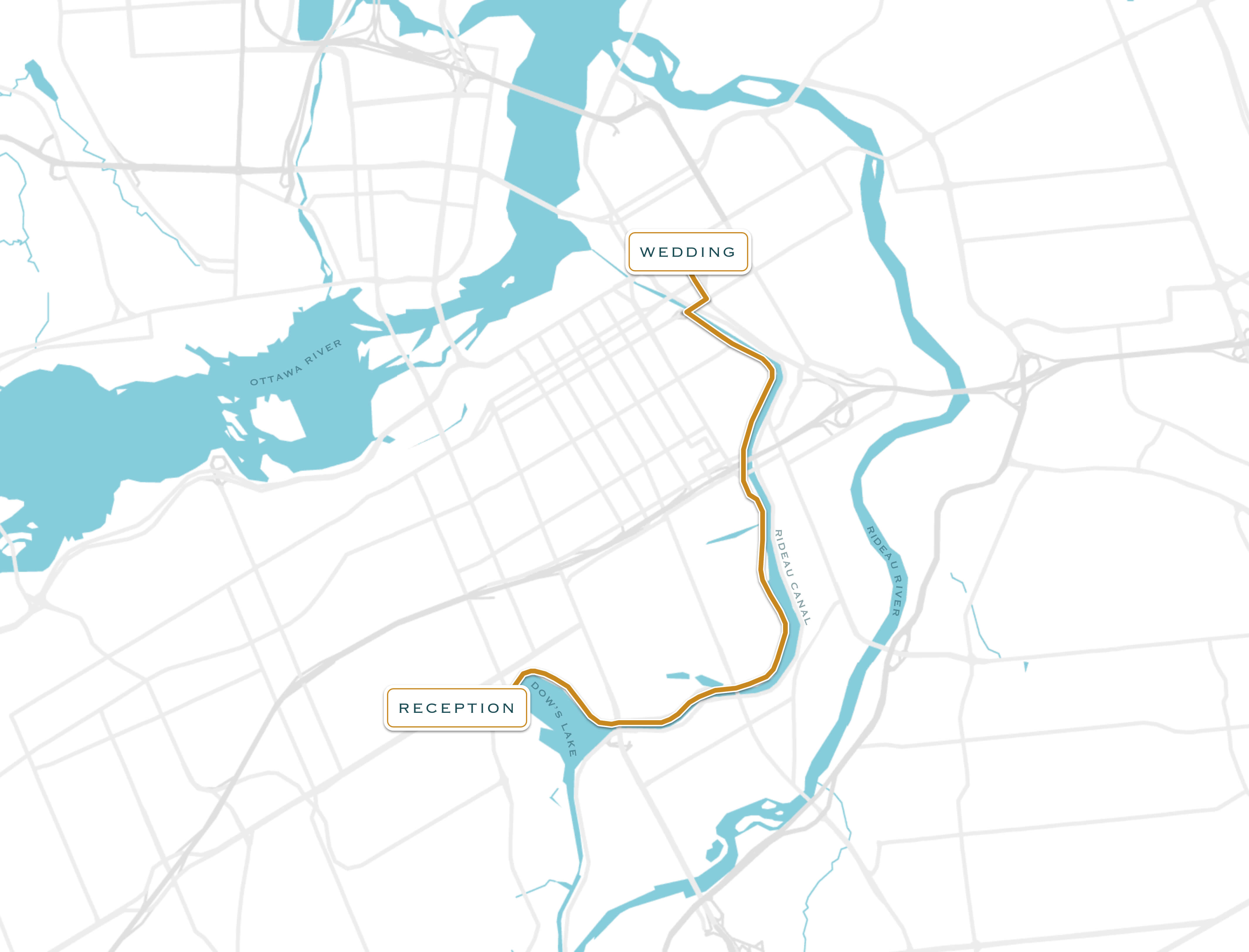 ---
MORE INFORMATION

Semi-Formal (Cocktail Attire, Semi-Formal or Dressy Casual)
We recommend a cocktail dress for ladies and a suit and tie or a sport coat for gentlemen.

Your presence is all we ask for, but if you would like to give us a gift, we would greatly appreciate a contribution to our future home.